I am a naturally gifted clairvoyant and evidential medium located right outside Washington D.C. in Fairfax, Virginia.

I specialize in connecting with those who have departed and providing validations that your loved ones are still present among us. On top of providing closure and healing, I also use my strong psychic, intuitive, and empath abilities to deliver messages regarding your life.
Carlos is very good at what he does. He is kind and offers a service that provides tremendous comfort. I would recommend him to anyone and have. Thank you Carlos
I had an amazing reading with Carlos. It was virtual. I sent many friends to him and they too had amazing experiences ! Many loved ones came thru with messages and Carlos was spot on. He is truly gifted. I can't recommend him highly enough! You won't be sorry. He's the real deal!❤️
I first talked with Carlos a year ago and then today. Our sessions are by phone and yet they feel very comfortable and intimate.Carlos is intuitive and also factual. He doesn't fish for information ever . He is so positive and I find the time very healing. I just also really like him! He is accessible and very very good. He cares.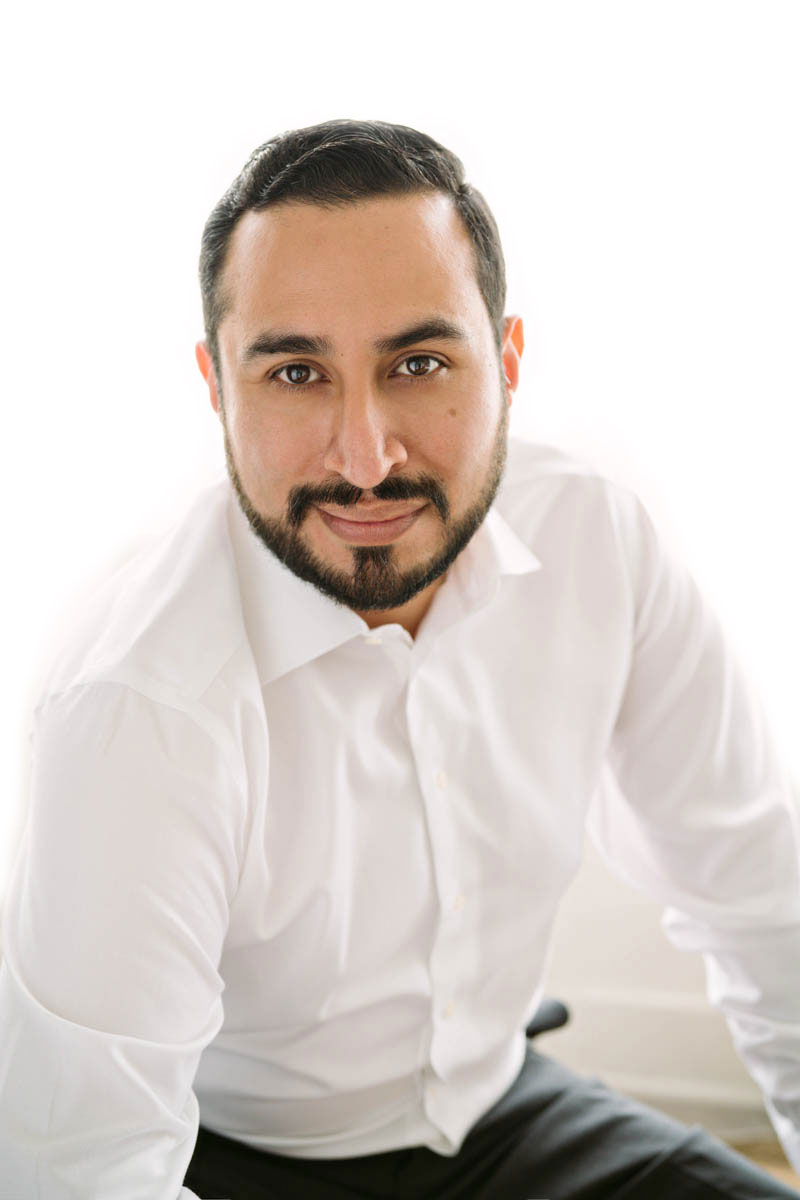 Connect With Your Loved Ones
In-Person, Zoom, or Phone
Join Carlos' Spiritual Family
This will provide you with his latest events, articles on spirituality, and any upcoming specials to better serve you.