Psychic Mediumship Readings
Los Angeles
Carlos aims to provide you with validations from your loved ones in Spirit that will help you transition and move forward with your life. Spirit is exceptionally creative in the communication process and Carlos uses his sensitive abilities to relay their messages to you.
Sessions are done via Zoom or telephone. If you wish to record your session you have that option if you like.
How a Psychic Medium Can Help You Connect To Spirit in Los Angeles?
Psychic mediums facilitate the communication between you and your loved ones in Spirit. Psychic mediums have the clair sense ability to see, hear, and sense the energies of those in the spirit world. There is no exact science to psychic mediumship but it is a creative and spiritual craft in bringing through those who are in Spirit during a session. All communication with Spirit is subject to creative interpretation and mastery of experience from the medium.
Carlos can use all of his clair senses which include clairvoyance (clear seeing), clairsentience (clear sensing), clairaudience (clear hearing), and claircognizance (clear knowing). Carlos uses all these clair senses just mentioned in the communication process with those who are in Spirit and to connect in a psychic sense with your energy to see what are some of the life lessons present with you.
Readings with Carlos the Medium that lead to the next level of your life. 
Carlos the Medium will attempt to help you obtain healing closure from the loss of your loved ones. With an Evidential Mediumship session, Carlos the Medium will attempt to provide you validations that your loved ones are with you. Sessions may include messages from angels and spiritual teachers such as spirit guides.
These mediumship messages from Spirit can be life-changing and what you receive insightfully regarding your life may have a profound effect on you.
Carlos takes his spiritual work and time with you very seriously. He always aims to do his best to demonstrate through his spiritual journey that love and life are eternal as are your loved ones.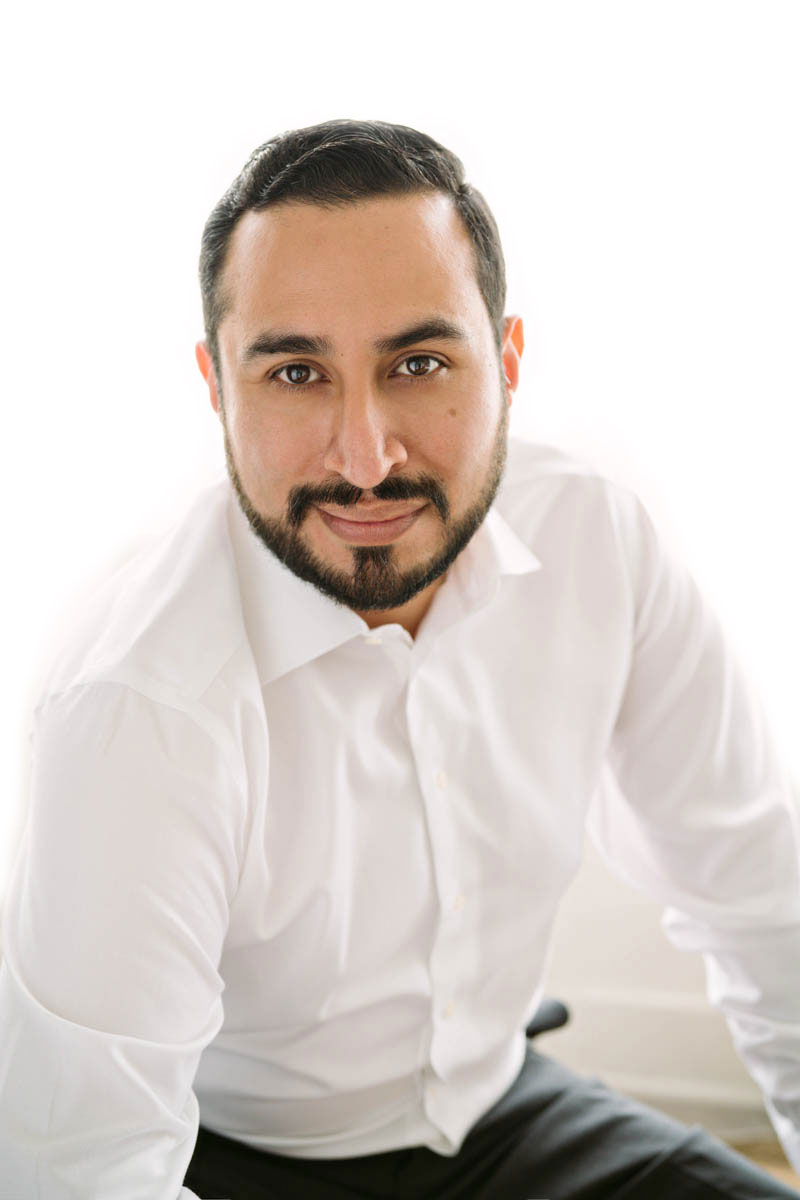 Connect With Your Loved Ones
If you're in the greater Los Angeles Area connect with me through Zoom or Phone!